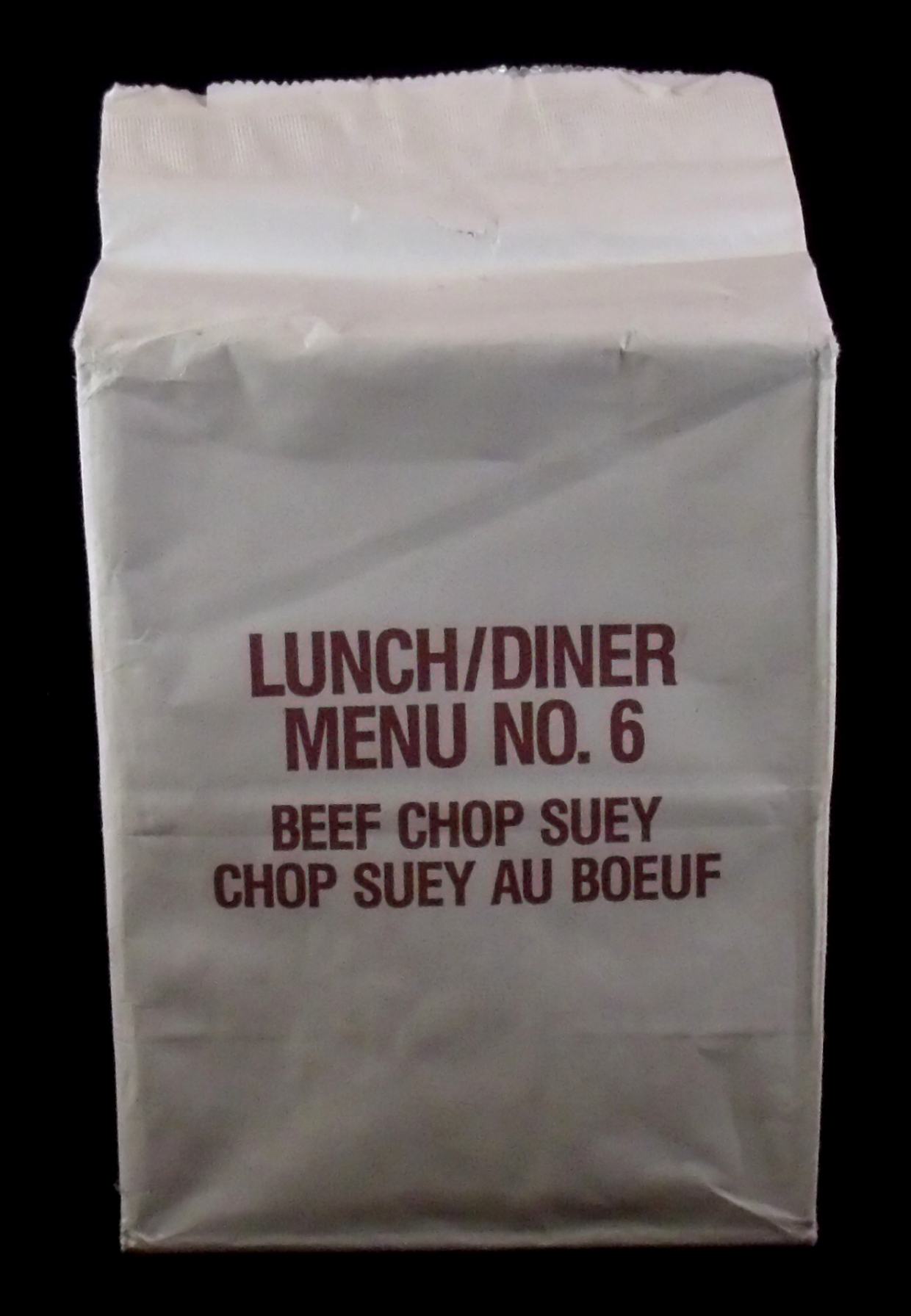 Canadian Ration, Early Version IMP

Collection:
International Rations
Artifact ID:
RTN:CAN:01
Museum Location:
Not on display
Description:
The Indidual Meal Pack, or IMP is the primary ration in use by the Canadian Forces. They're meant to provide one meal, including sides and snacks. This particular version is an earlier version produced in 1991.
Review Videos